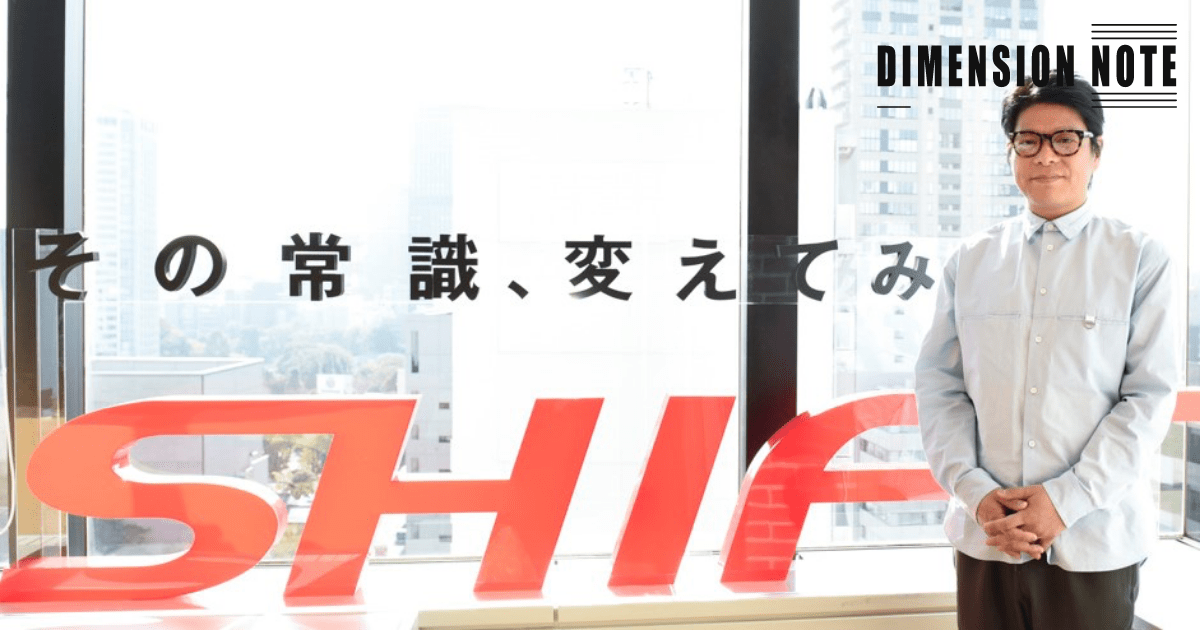 Three qualities successful entrepreneurs all share in common, as identified by SHIFT President and CEO Masaru Tange
Aiming to "realize a smart society, devoid of waste," SHIFT Inc. provides software quality assurance and testing to companies in all fields and industries. SHIFT is a rapidly growing company that has attracted the attention of professional investors, including coming top in an emerging markets securities sector ranking as an outstanding company for corporate disclosure as recognized by securities analysts. The driver of SHIFT's success is President and CEO Masaru Tange, and we asked him for his thoughts about important factors for success for entrepreneurs and how to create a growth business.
A "paternal instinct" that first emerged in childhood
ーーWhat would you say are the three most important qualities for an entrepreneur?
First is business sense. Second would be the capacity to attract and inspire people. Third would be formative experiences.
Masaru Tange
Born in 1974. After graduating from the Department of Mechanical Engineering and Science at Kyoto University Graduate School, he joined INCS Inc. (currently SOLIZE Corporation). Starting with just a three person consulting team, in the space of five years he led the consulting division to grow to a 140-person unit with sales of 5 billion yen. After working as manager of the consulting division, in September 2005 he established SHIFT Inc., serving as President and CEO. The company was listed on the Mothers Section of Tokyo Stock Exchange in November 2014, before moving to the First Section in October 2019.
ーーWhy do you think these three are important?
In my case it was the formative experiences of my childhood that shaped my character, and made me the manager I am today. So I would like to start by sharing my own case to illustrate just how big an impact formative experiences can have on entrepreneurs.
My very first formative experience was at kindergarten. I told a kid the same age as me who had been throwing sand around in the sand pit to "Stop it!" and pushed him over. The kid took a very bad fall.
That experience taught me that you must never be violent to other people or bully them.
The next experience comes from when I was in first grade at elementary school. There was a party where all friends would bring each other a present. I thought that it would be boring to bring something that anyone could get their hands on, so I made a layout from drawing paper of a luxury mansion like the ones featured in the magazines my mother liked to read, and took that to the party. I remember everyone saying, "I want that!" rather than the toys that my friends had brought as presents.
Through that experience I learned about the importance of surprising people.
One final experience of mine occurred in my third year of elementary school. I had planned my own birthday party, and I asked my parents to put on a show in front of all my friends. My parents did the moustache dance from "8-ji da yo! Zenin-shugo!" that was popular at the time, and all my friends loved it. (laughs)
That was something that made me think that it's fun to make people happy.
These things I learned in my youth of not being violent to others, surprising people, and making people happy, provided the foundation on which my whole character has been formed.
ーーWas there a formative experience that helped you to form a personality as an entrepreneur and manager? 
My "paternal instinct" as a manager stems from a formative experience back in the sixth grade of elementary school. It was a time when my pubertal older brother would often kick up a fuss, which sparked this paternal instinct in me that "I would have to protect my parents."
Ever since then, whoever I meet, even though they might be older than I am, I have tended to think of everyone as "my children." I think of SHIFT employees as my children too, and their children as my grandchildren. My "paternal instinct" is at the core of why I have chosen a business that requires a large number of employees, something that is unusual in this day and age.
It is really no exaggeration to say that it is thanks to the formative experiences of my childhood and how they shaped my character that SHIFT exists today.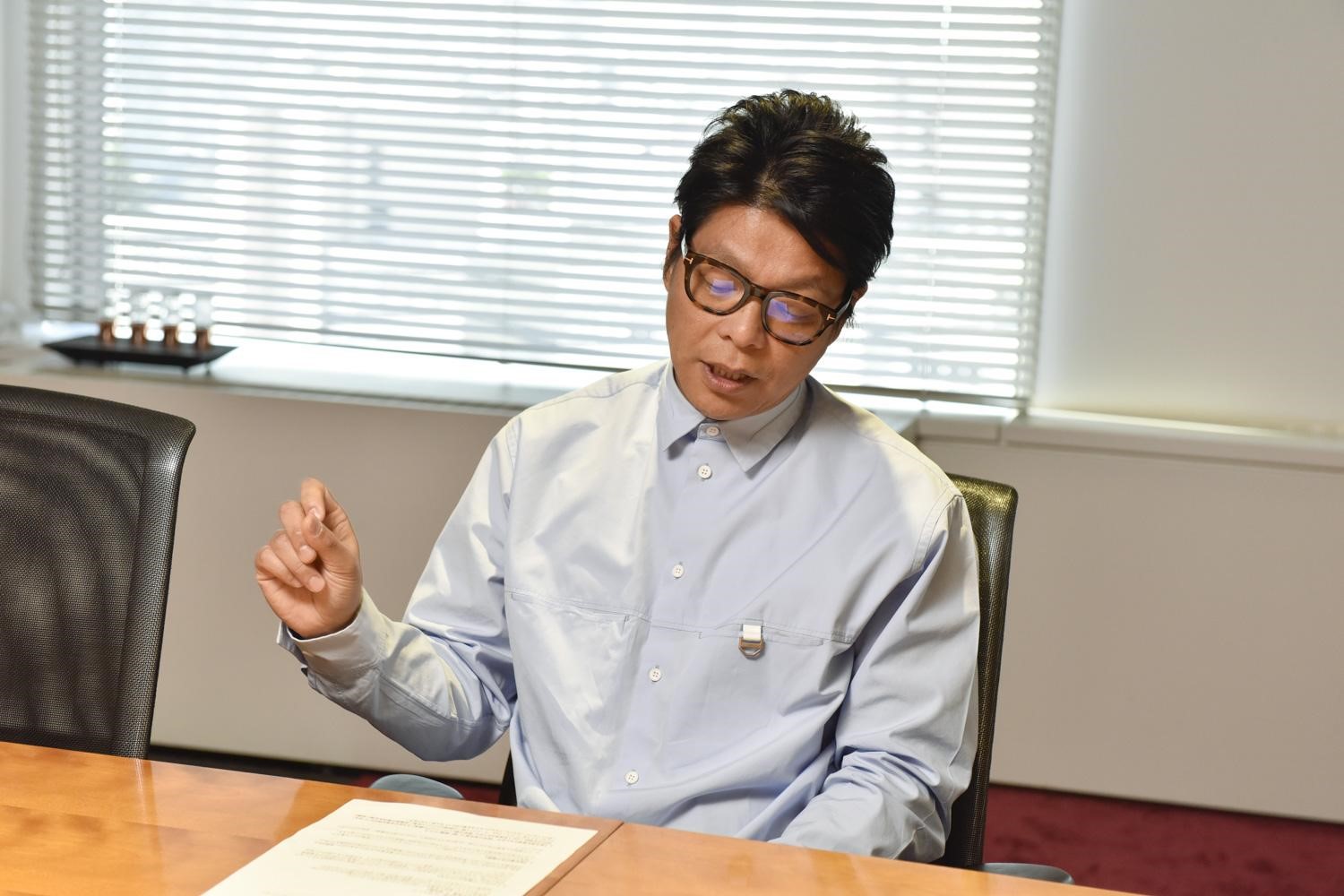 Carefully identifying the best time to start up a company
ーーCan you say something about the importance of business sense?
Business is meaningless if there is no food on the table to eat.
I am against people in their 20s setting up their own businesses so easily. This is because they still don't have any experience of business in their 20s. In the U.S. it is actually the case that many people setting up companies are in their 40s or above, and there is a trend for VC funding to only coalesce around entrepreneurs who are 40 or older.
So under these conditions why are there people in their 20s who start up companies? The truth is that like Mark Zuckerberg these people are actually really rare 1-in-a-1,000 geniuses, who dominate the world with their consumer-oriented "to-C" services. Many of these hit to-C services are created based on the formative experiences and sensitivities of these young 20-somethings.
However, as you would expect, it is a fact that the success rate for startup to-C services is extremely low. To increase your chances of success you need to first polish your business sense, and then identify the appropriate timing to start up a company.
ーーYou set up your own company when you were 30, didn't you?
When I started my own business at the age of 30, I started with to-C services.
Although I had confidence in my business sense, perhaps it was because I had spent my 20s working for a company that concentrated on to-B services, I found it difficult to gather colleagues together with knowledge of to-C services.
This also relates to your capacity to attract and inspire people, which is one of the qualities I mentioned earlier, but if I was going to set up a to-C company, I should have worked for a to-C services company in my 20s to gather the relevant contacts and knowledge, and I should have started the business in my 20s.
As it turns out, I was around 34 when I made the decision to pivot the company towards to-B services, and since then we have been able to grow rapidly by focusing on the software testing business as an area where we can really make the most of our strengths both in business and in bringing colleagues together.
Starting up a business at a time and in a market where you can harness your business sense to the fullest extent. It is that sort of capacity to make a judgment that makes the critical difference for any aspiring entrepreneur.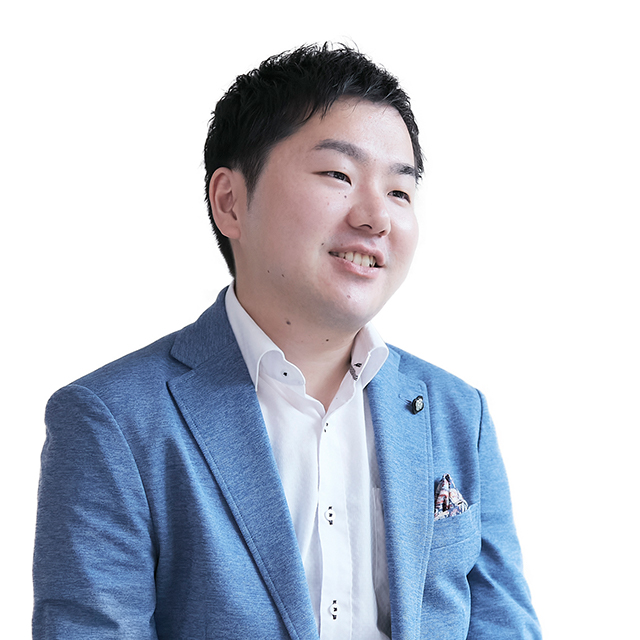 Interviewer Noriyuki ITO
DIMENSION Business Producer: Graduated from Waseda University, School of Political Science and Economics. After working at Rakuten and EdTech startups, he invested in and analyzed domestic startups and provided management support for their IPOs at Dream Incubator Inc. In 2009, he joined Dream Incubator Inc. In 2009, he participated in the MBO of DIMENSION Fund from Dream Incubator Inc. He is working to revitalize the Japanese economy by providing support as a capitalist to ambitious entrepreneurs. He is an outside director of FinTech startup 400F Inc. Also teaches "Venture Strategy Planning" and "Business Analytics" at a business school.
E-MAIL MAGAZINE We also send out regular information of benefit and interest to entrepreneurs.
Please subscribe to stay up-to-date with the latest developments.
* indicates required fields